Twenty Nineteen Collection
We believe wandering around an art gallery is pure inspiration. So check out our current collections and pick your favourite piece. All our photography is available as wall hangings on canvases and fine art paper, greeting, invitation and note cards, classic, two-tone and combo coffee mugs and personal device covers, professional cases as well as laptop protective skins and sleeves.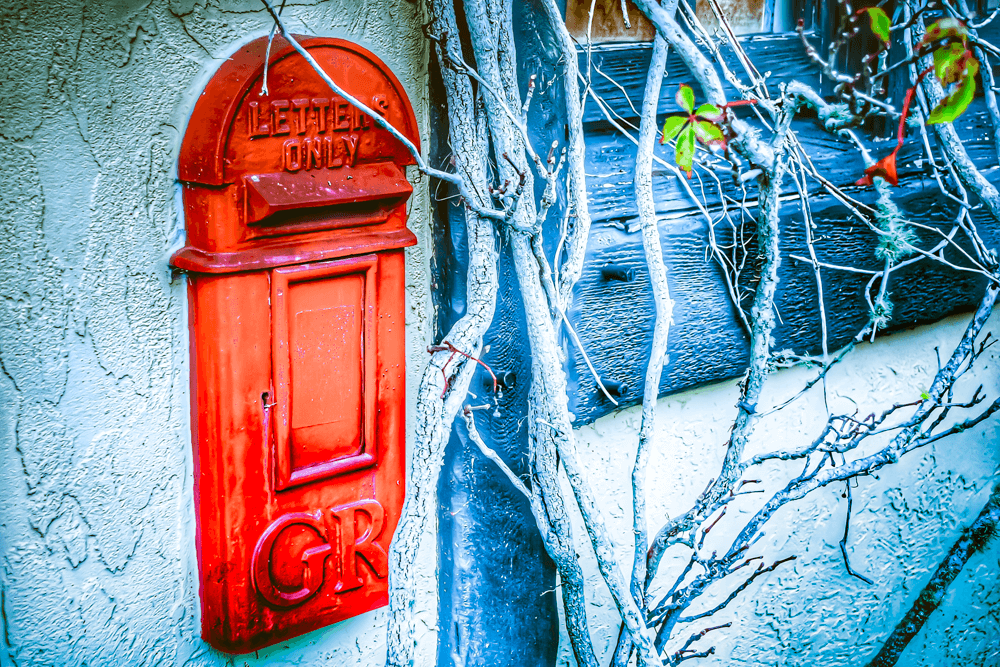 Clearance Canvas
Beautiful Exclusive Canvas Prints by Darren Bowen Photography. We have a limited number of prints in these configurations that will present my art in its optimal expression of beauty and presence. Made in the USA.